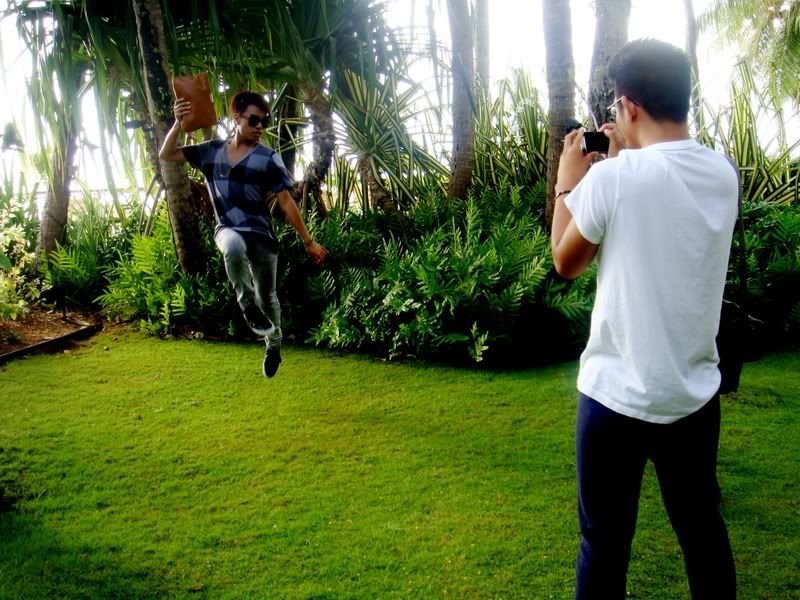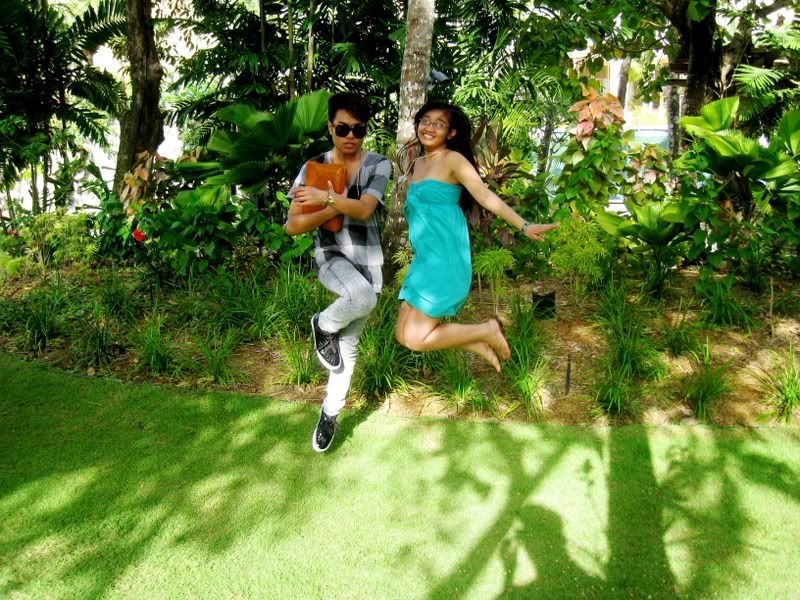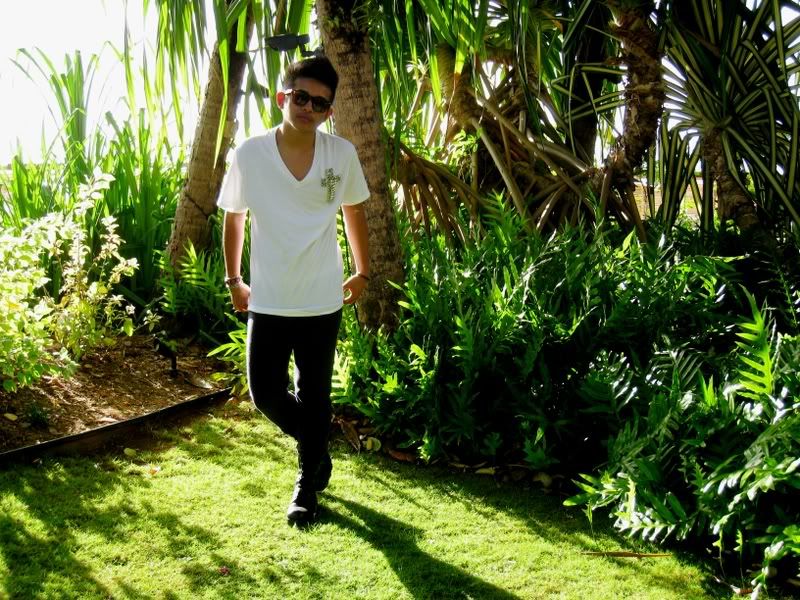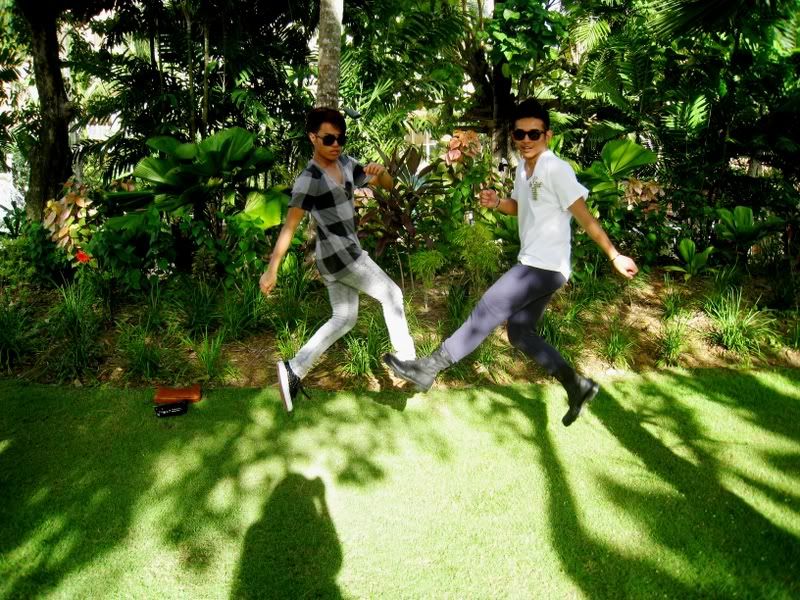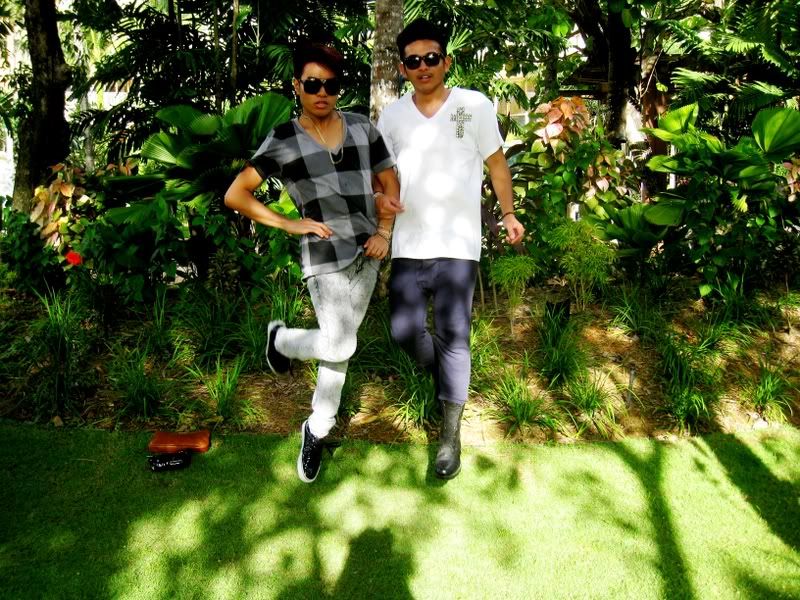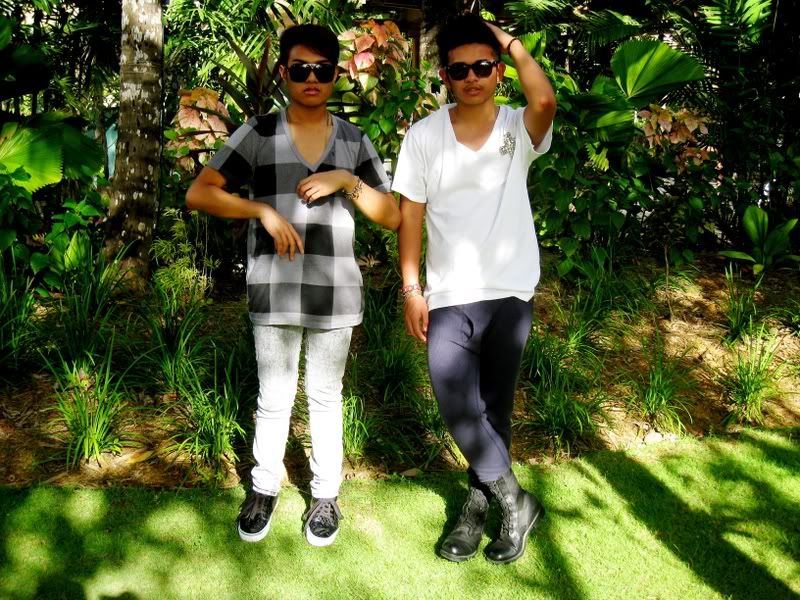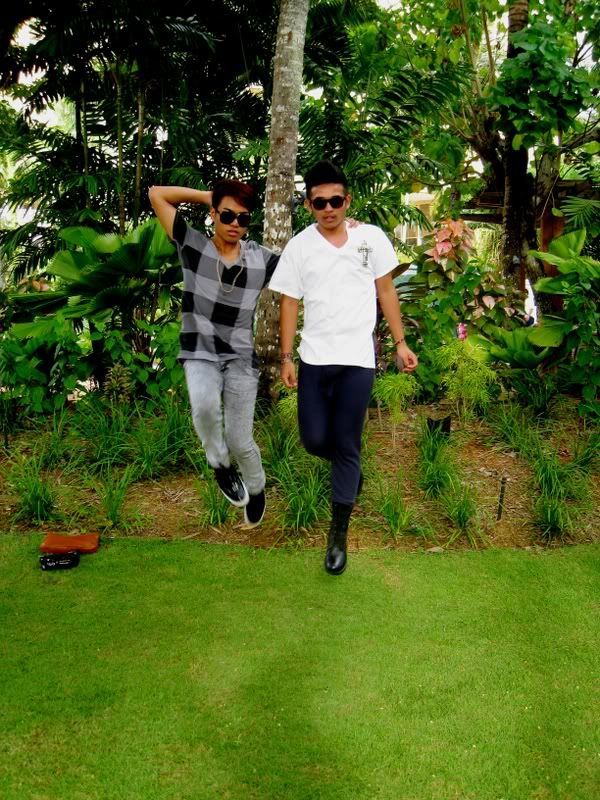 Photos from lunch with my sister and our darling Reggie a couple of days ago. I was browsing through
lookbook
, and it looks like a lot of stylish teens are wearing dream-catchers as statement necklaces nowadays. I don't know how I feel about it yet, but I do know that the dream-catcher necklace works well with themed-dressers .... if that makes any sense.
A couple hours after I publish this post, the Fall shows will be in full force. I've read everywhere that some designers have canceled their shows due to the economic crisis, and for those who are showing, their invite list has been cut in half. Designers are also cutting down on models (15 instead of the usual 25) and switching to more affordable venues. It is a sad sad time for this country, but I am confident that this recession is something we can all overcome. Anyway, I'll be scouring the runways for
Diandra Forrest
and
Rose Cordero
, both supremely beautiful but definitely individual in appearance.
My heart is beating irregularly while I wait for Nicholas Ghesquiere to show.
& if you didn't catch it, photos from this post and the one below were taken on the same day.
=]