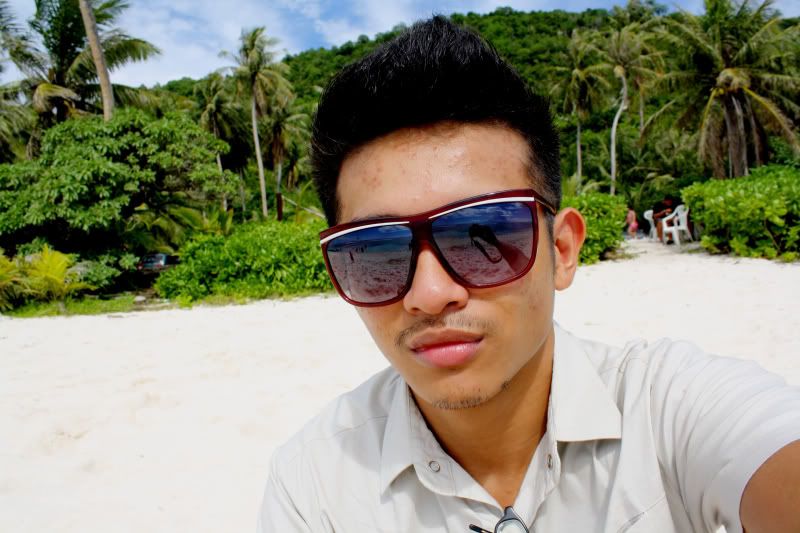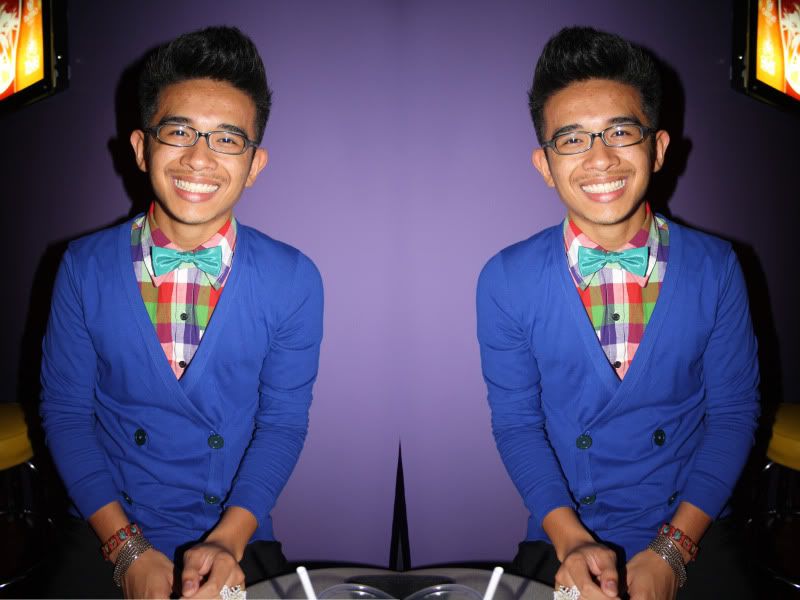 (American Apparel double-breasted cardigan)
This past week, I:
got really sick and still haven't fully recovered.
visited a part of my island I'm sure I've never seen before, which is probably why it took almost an hour to get there.
ate McDonald's in my car.
went out while I was sick.
had an excruciatingly fun time at a sushi bar with great friends.
ran into people I didn't care to run into.
avoided a person.
opened up my heart a little.

went on a date.
Any feedback regarding the
debacle
over at Ungaro?
I'm trying to create some sort of signature conclusion for each of my posts, you know like BB's
Baboosh!
<3