Hey kids.
I'm devoting this post to a fraction of my endless cravings; some are newly discovered and some have been bookmarked for months already. Enjoy!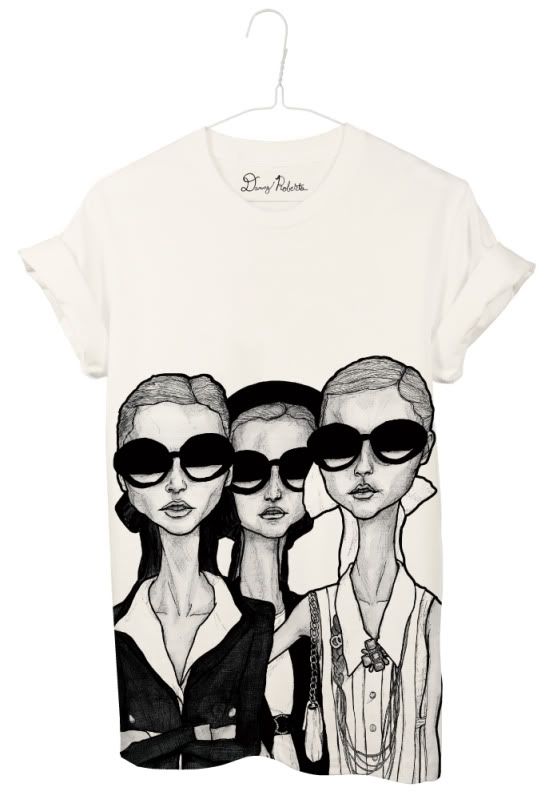 Girls in Glasses Unisex Tee
by Danny Roberts of
Igor&Andre
Oh & Regg, if I see this shirt on your back before it's on mine, I will pull a Chris Brown. Respaetoe!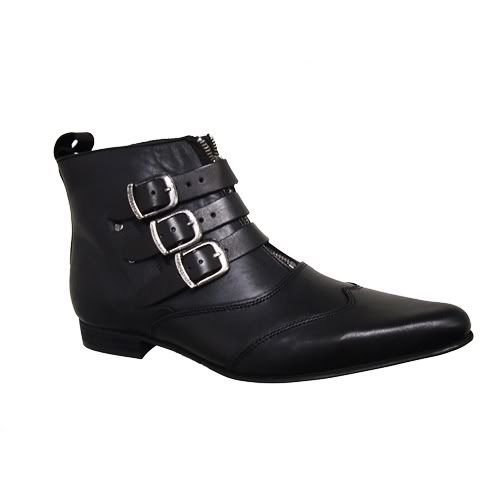 Hello gorgeous! My idea of the perfect ankle boot.
For days when I feel like a bad ass.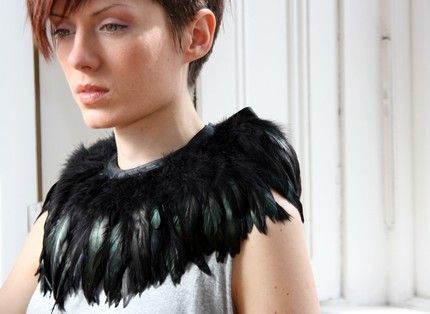 Elora Plume Collar
by
Kathy Coleman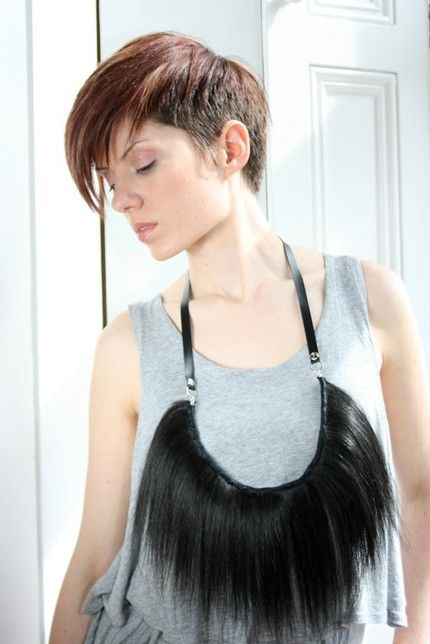 Human Hair Necklace
by
Kathy Coleman
A little crazy considering it's human hair; but hey, it
is
a statement neck piece.
Gushing.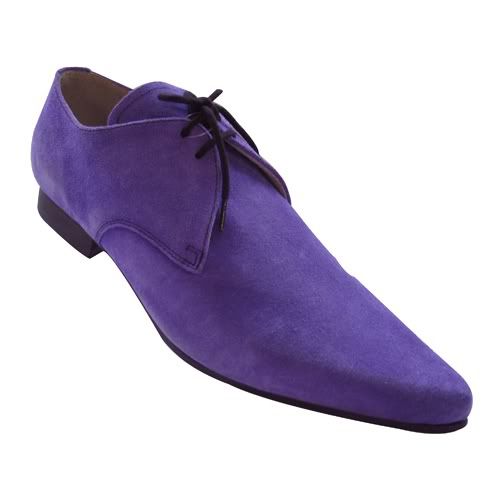 Purple suede, please.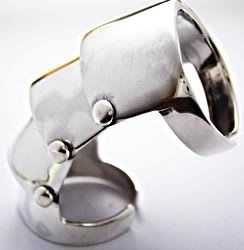 So perfect.
via
ebay
.
All shoes from
heayahh
.
Oh yeah kids, the new stuff over at AA is sooo good. Feel free to send a sheer tank my way!
<3