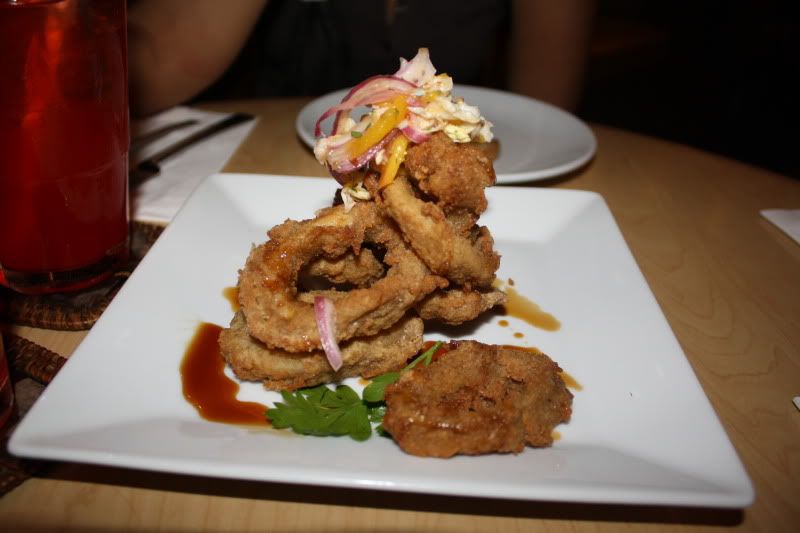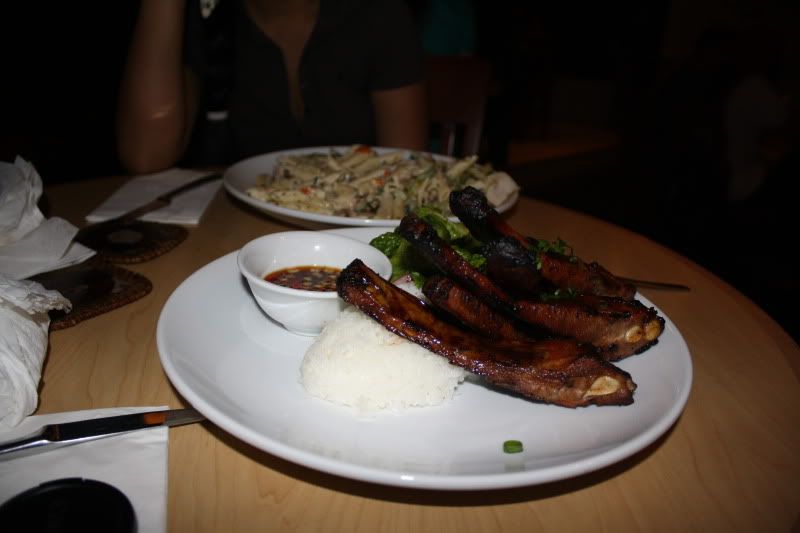 Fried Calamari & Hibachi-style Ribs at PROA.
I've had all this music stored in my external hard drive for years already, and it's always refreshing to hear that one song you used to jam out to in HS after you'd get out of the shower.
I am currently trying to figure out how I acquired this horrible cold. UGH I hate being sick.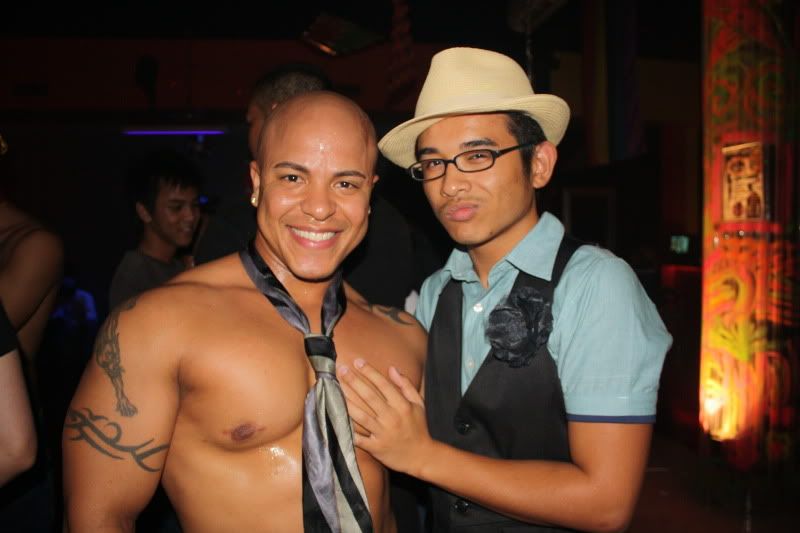 God I'm so sleazy when overcome by alcohol. My apologies to the shirtless stranger who's left pectoral I started groping. I don't even know why I'm sharing this with you all. What class?
<3