My absolute favorite place to surrender.
I'm pretty lucky I can drive to a place this beautiful in a matter of minutes.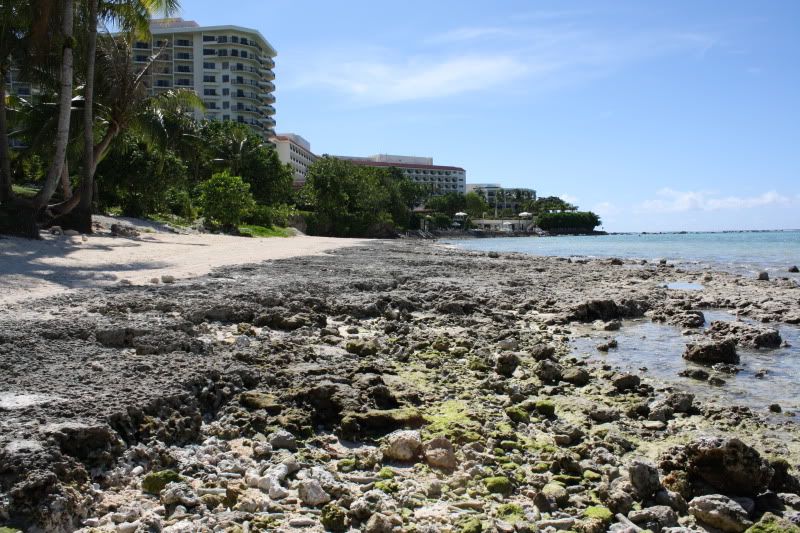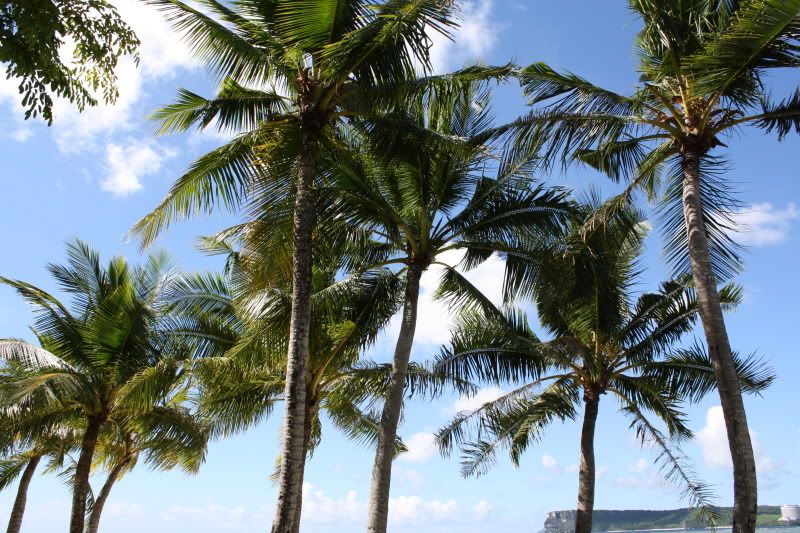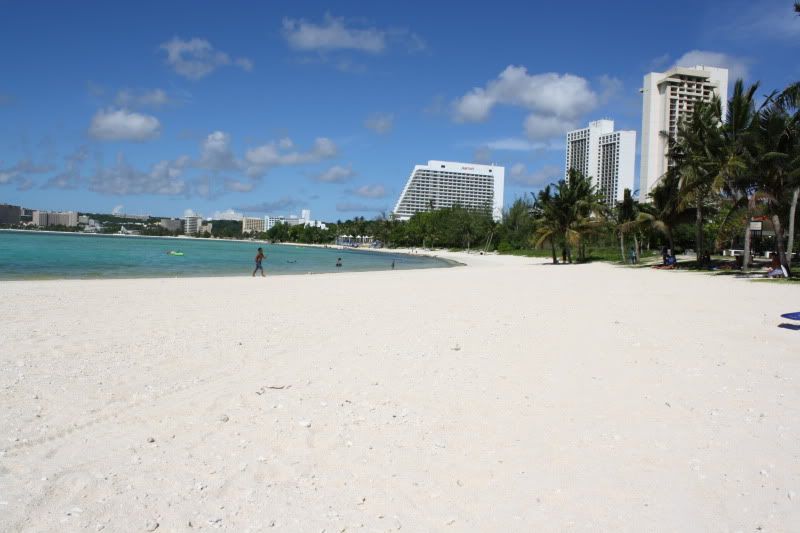 I've been flocking to
Style Sightings
on a daily basis for an insane dose of street-style. No clue why I haven't stumbled upon the site before because the content is so fresh and organic, a couple of attributes I will always admire amidst a community of duplicates. It's definitely the prime place for the young fashion pack to get inspired by new ideas, and of course to drool over how amazingly dressed some people are out there. Here are a couple of my favorites.
Click to enlarge, silly.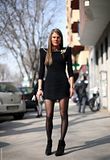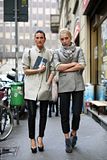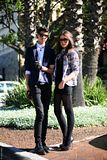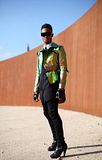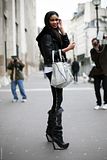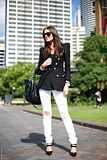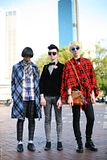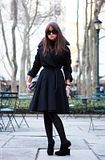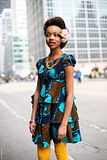 I spy Balmain, Chanel, Margiela, and Balenciaga. What do you spy?
<3>