Hey kids.
First and foremost, I bought myself a little gift on Wednesday between the time I had from my two job-o's.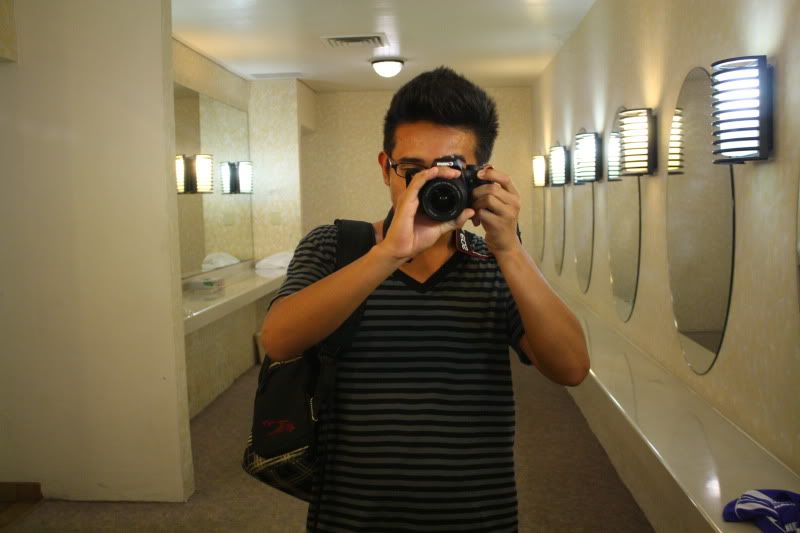 Inducing a quivering hot-pocket.
I thought I'd test out the camera's most popular feature, the Image Stabilizer on a whole bunch of random people at a drag show. At the end of the night, I was clicking through the photos I took and didn't recognize half of the people in those photos. But I guess my alcohol abuse can attribute to that. Whatevs.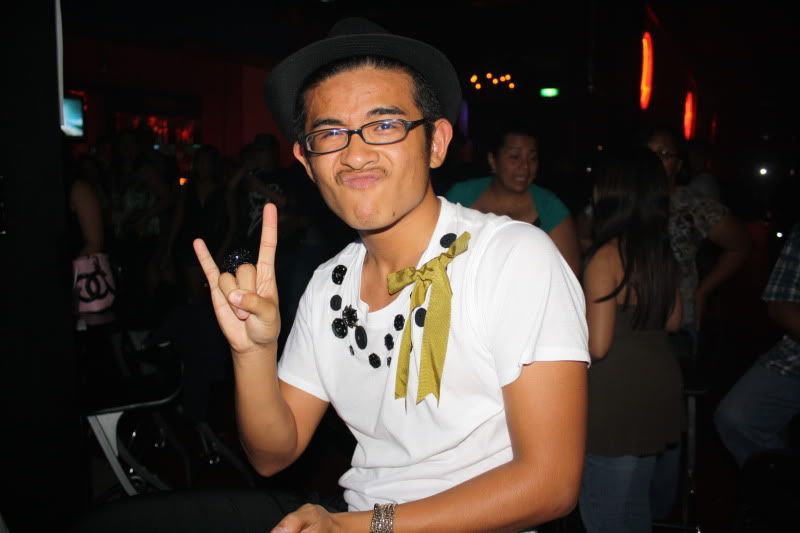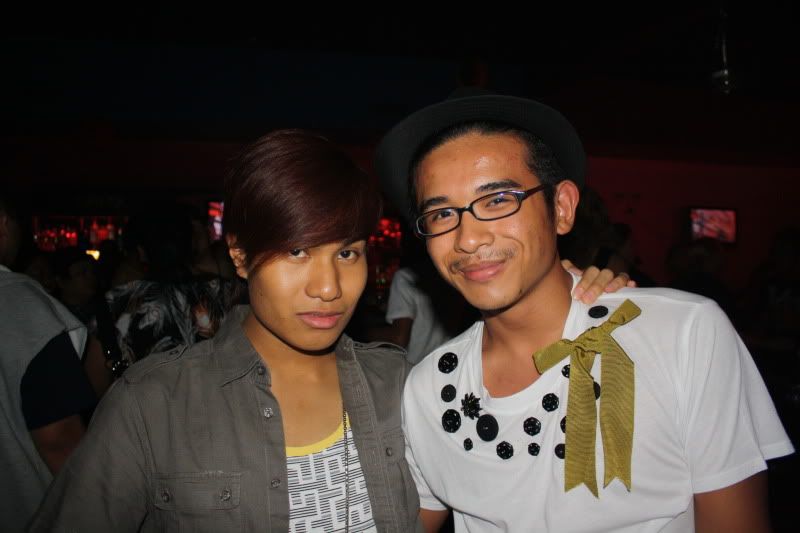 (Kohl's fedora, Twelve by Twelve embellished top)
<3