I promise I'll be back guys; until then, here's what's been occupying my life as of late.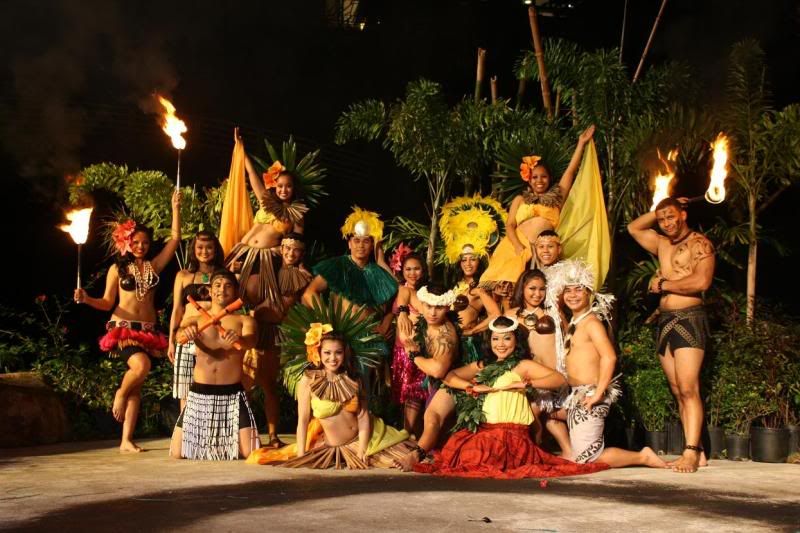 If you don't already know, I'm involved in the black-market sex trade via Polynesian dancing ... HAHA! Kidding, of course. I dance nightly for tourists of all sorts. These past few months have taken so much out of me. For one, the show is new, and it's so physically demanding, I barely have time to get a drink of water during the transition of numbers. It's okay though because I love it too much to complain.
Does anybody know how to heal a broken heart? Believe it or not, I've let this
boy
control my mental existence for months now. More on this wretched topic in another post.
Besides dancing and the gaping hole in my chest, I started a new job at a pretty amazing spa located at the same hotel housing my job as a dancer. It's pretty basic stuff--the front desk sort of thing. Otherwise, I MISS YOU ALL. I'm so out of the fashion loop it's not even funny. I didn't even follow last season (I'm horrible!). My jobs have seized my time for now, but hopefully I find a loophole. Don't give up on me guys :/
<3
Jey