First, I feel like descriptions hardly suffice the entirety of my being (mostly because I'm bigger in words than in real life!); however, an introduction is necessary.
My name is Jey Q., and I am completely consumed with fashion and it's ever-growing industry. I am less eloquent in person than I am on paper, so if YOU meet me, I apologize in advance for my stuttering speech. Unlike other successful fashion bloggers, I am not dressed impeccably each day, though I would be if my finances allowed for it. However, when I do gather enough items to compose a look, I'll be sure to post it. So without further adieu, please join me in my adventures [or lack thereof] in fashion and throughout my life in the days laid before me.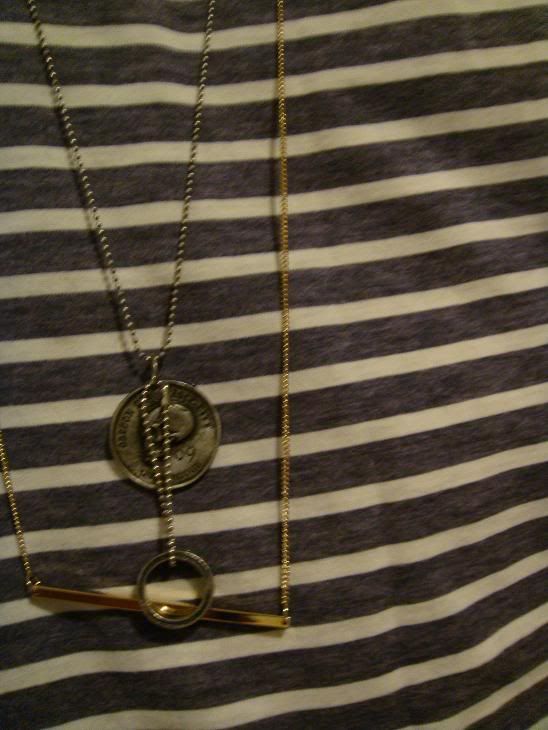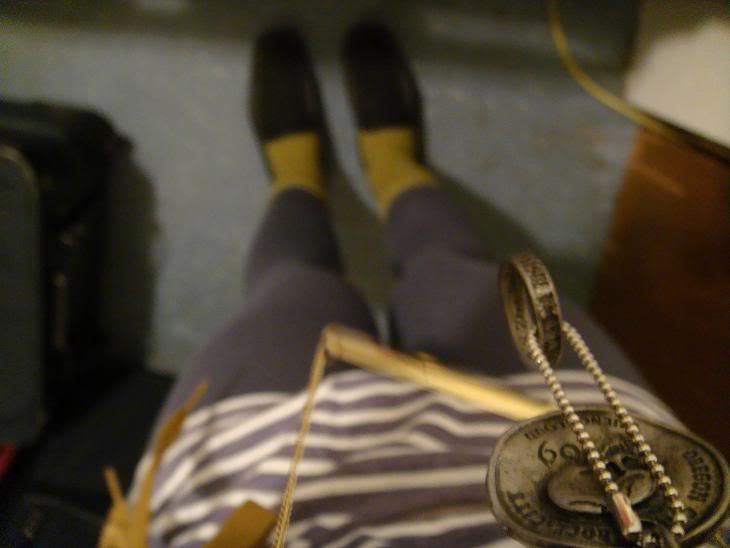 Sunglasses, Necklaces, Leggings: Acquired throughout Korea
Shirt: Thrifted
Socks: UNIQLO -- Busan, Korea
Shoes: Shoe Mart, Guam.
escaLATER.
--Jey Q.