Thanks to USPS, I only had to pay a whole dollar for shipping. Now, the people who usually shoot me puzzled looks can have something new to gawk at.
Because that's what this billion-dollar industry is about anyway--inner beauty.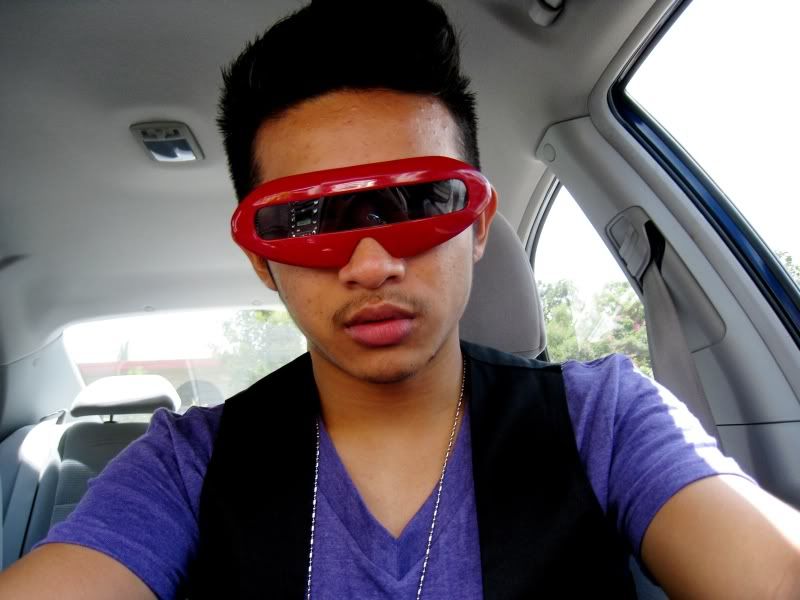 Looking at my face now, I don't mind the plethora of acne on my forehead. Ostrich skin is wayyy better than moisturized skin anyway! Ha.