HEY EVERYBODY!
I'm back to my regular schedule which includes waking up in the late afternoon, going to work at night, and honing in on my insomnia. I swear you guys, I don't think life could get any more exciting.
When you have a grandpa who's time watching Filipino soap-operas is incessant, you start to develop an emotional relationship to the devilishly handsome male stars. Too bad they're only attracted to hot pockets. Haha--moving on.
I dragged my sister and our god-brother to the beach yesterday for some
Karlie Klossin.
Though the ocean makes for such a vivid backdrop, you forget your intentions when your backside is victim to the crashing waves. I even managed to get parts of my tank top wet; see if you can spot them.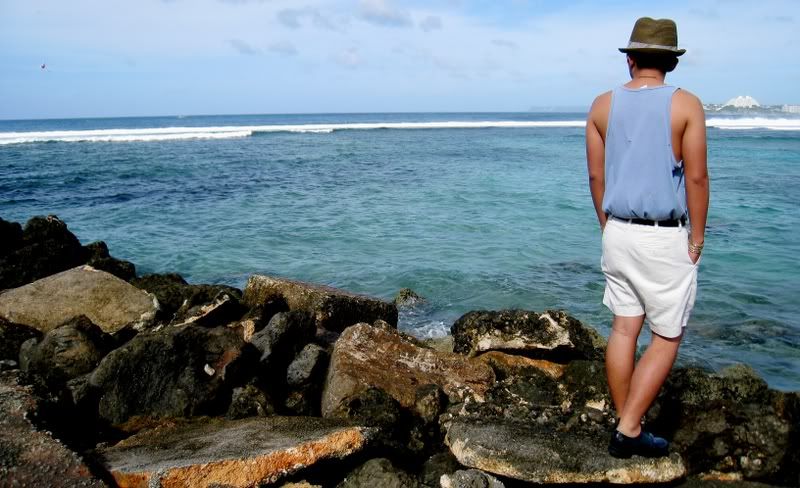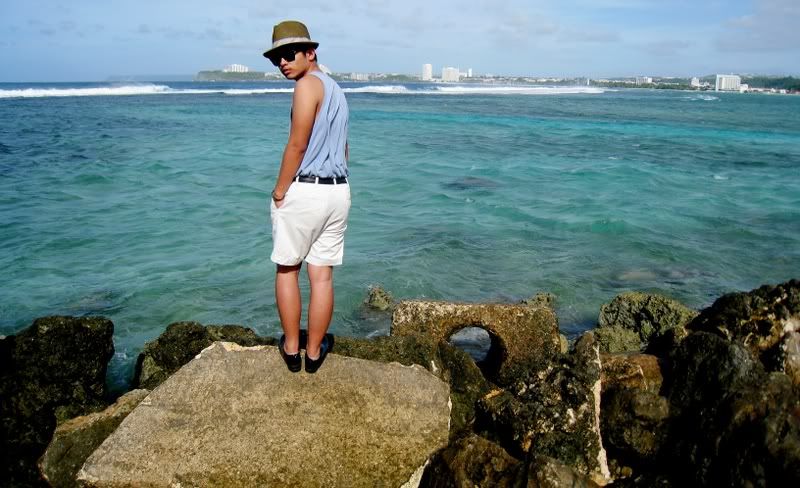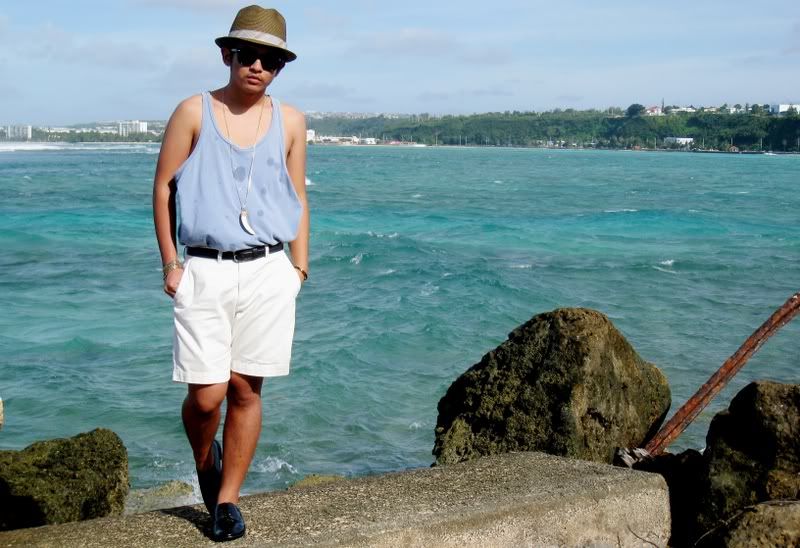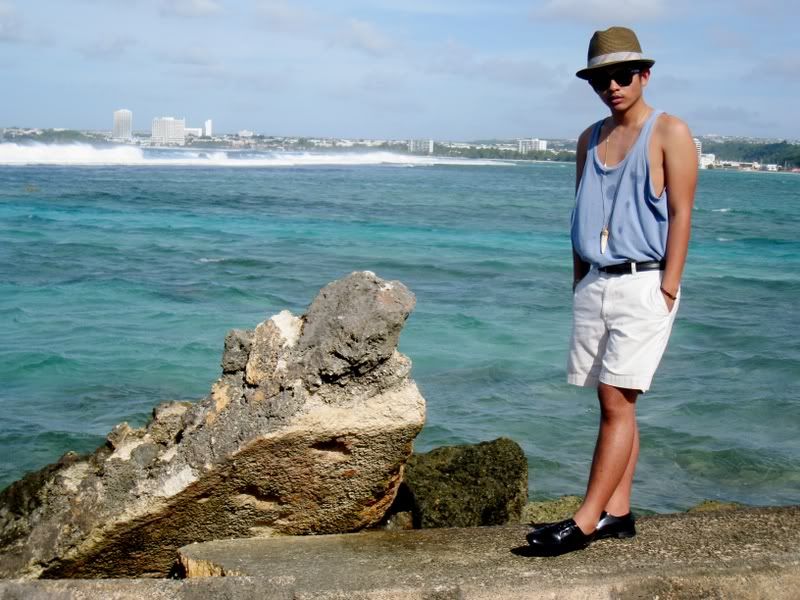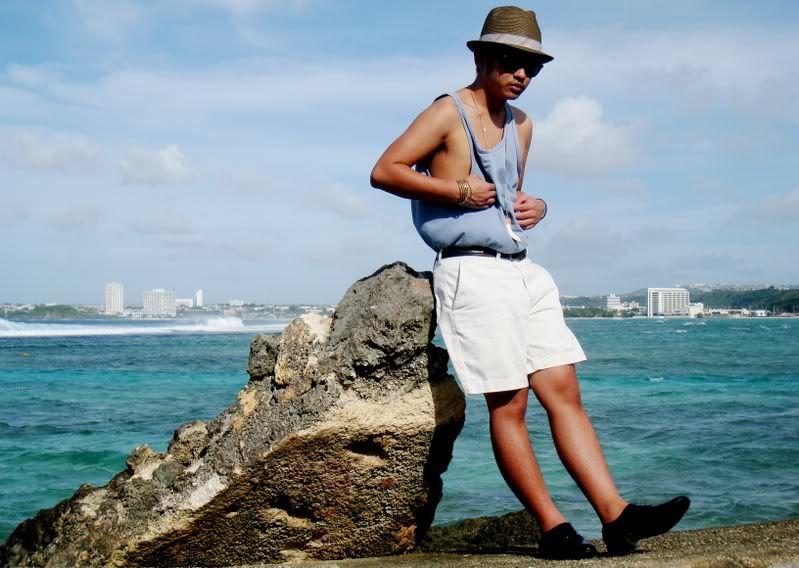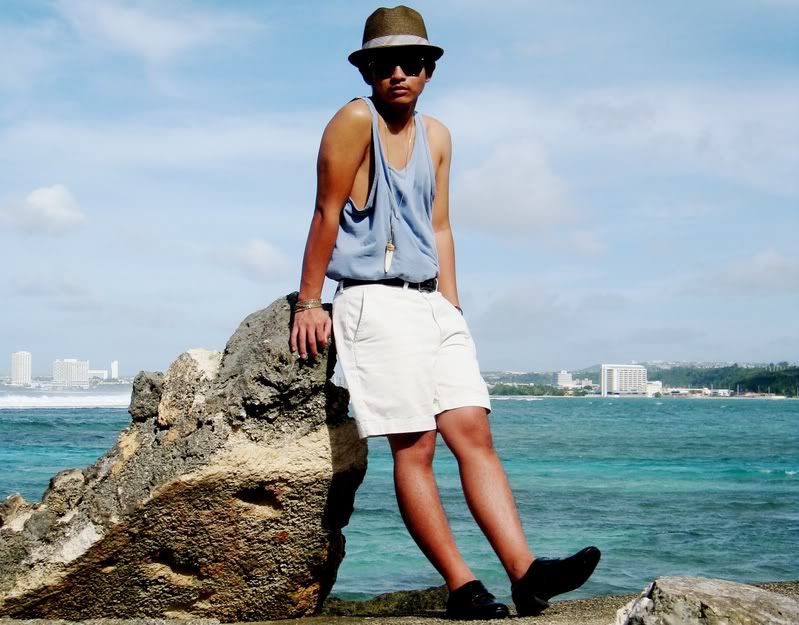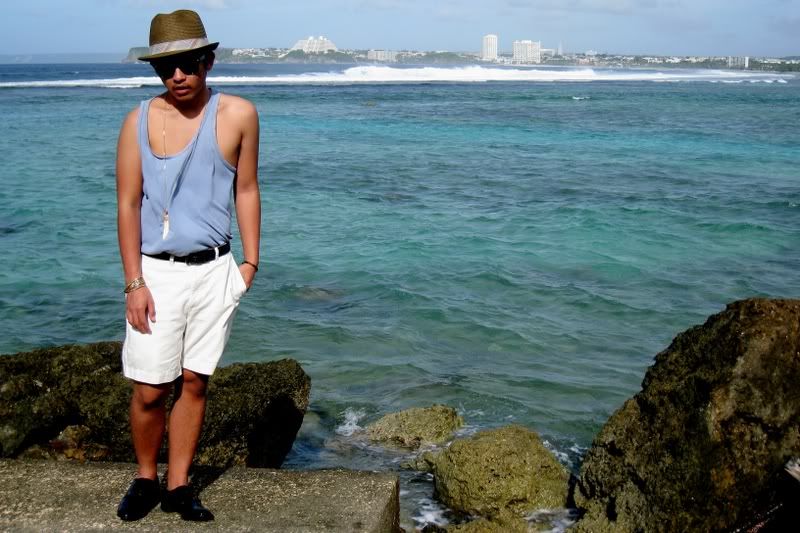 Sorry for you minimalists. I went a little photo crazy, because you can never take a bad picture if you're standing before something so beautiful!
Off to work now.
=]