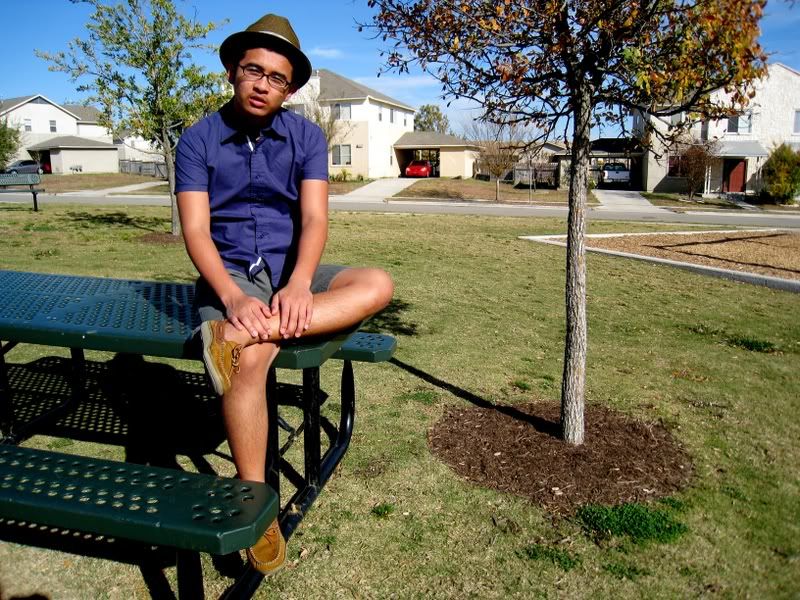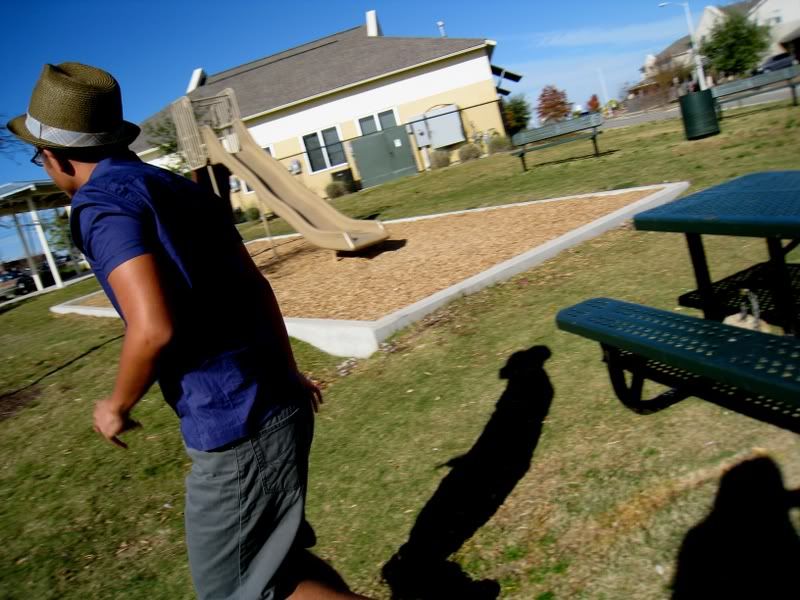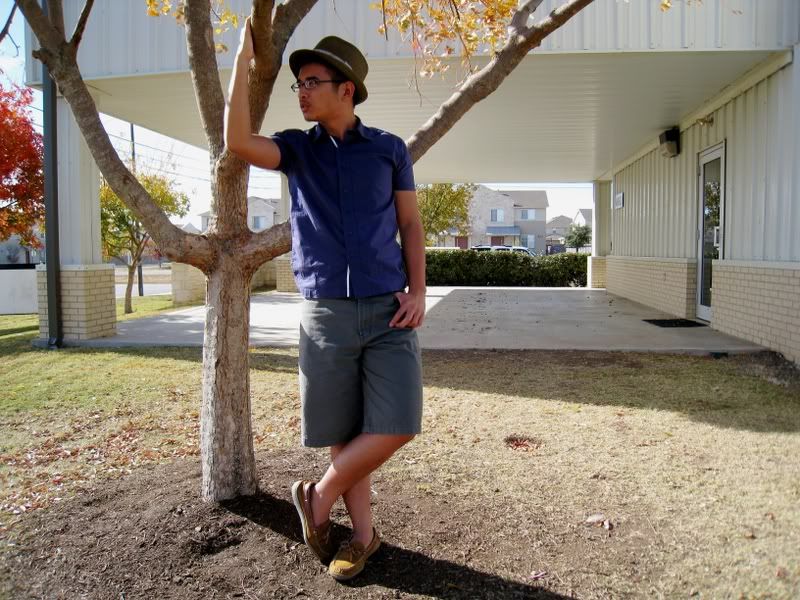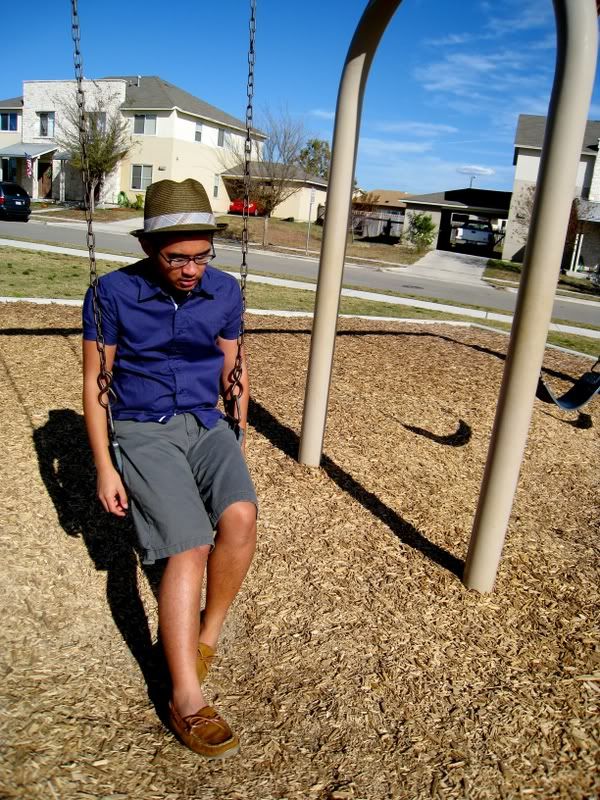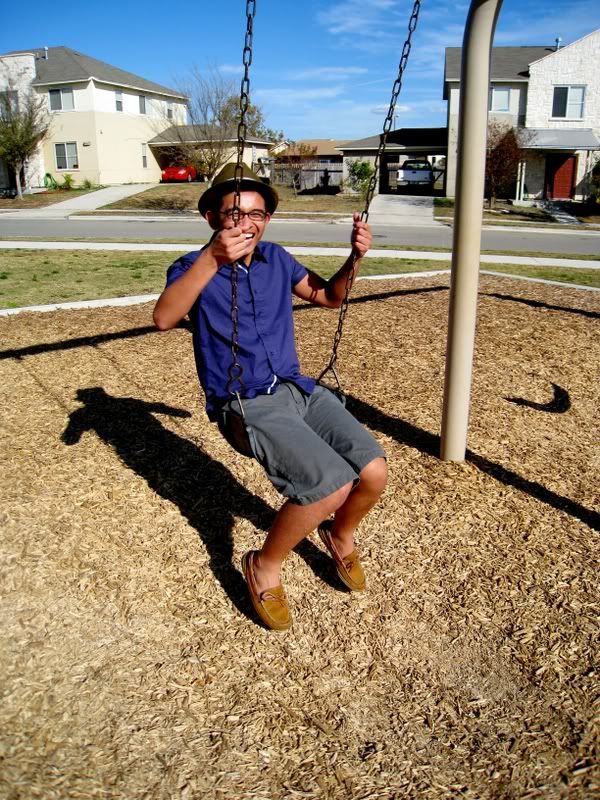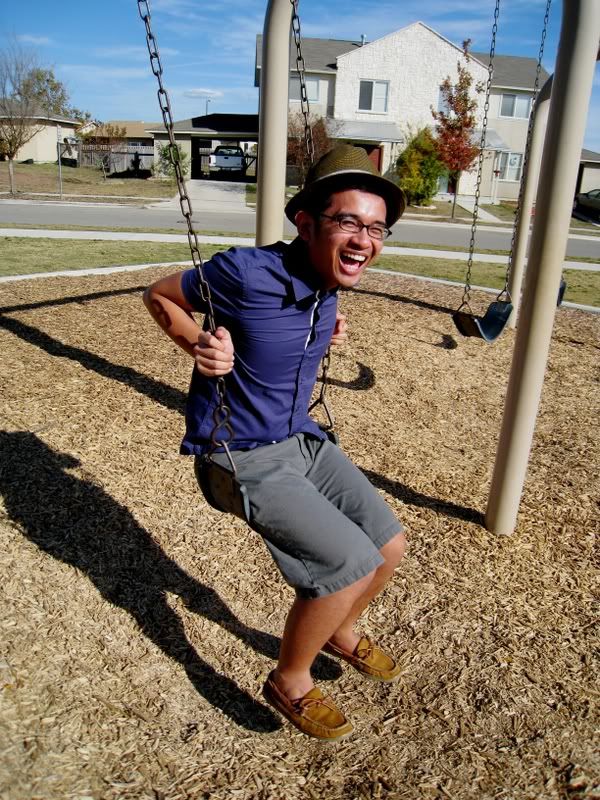 My mom bought me a couple of new fedoras over the weekend, and I thought it was perfect to debut my woven one today under the blazing sun.
Anyway, thank you all for the kind words regarding the meanies out there!
My friend told me that if I believe, the world's a beautiful place most of the time. Thanks Jenny Bear!