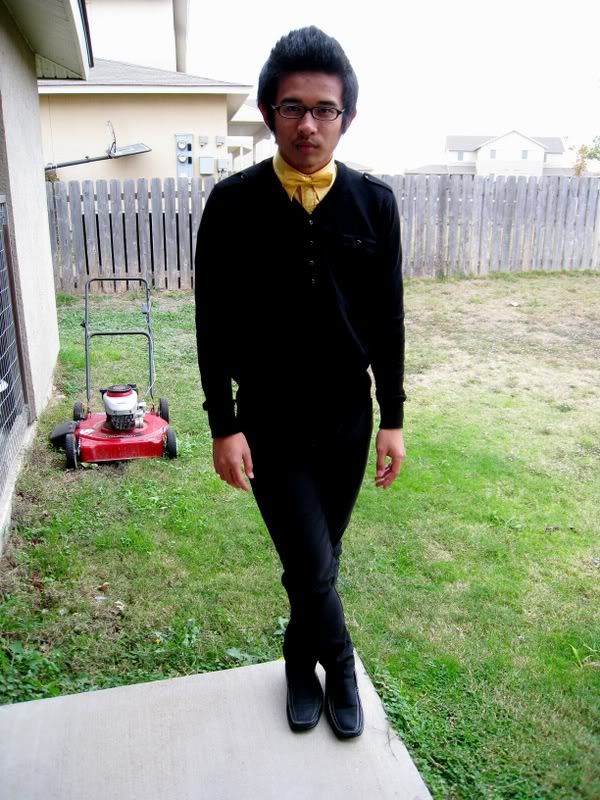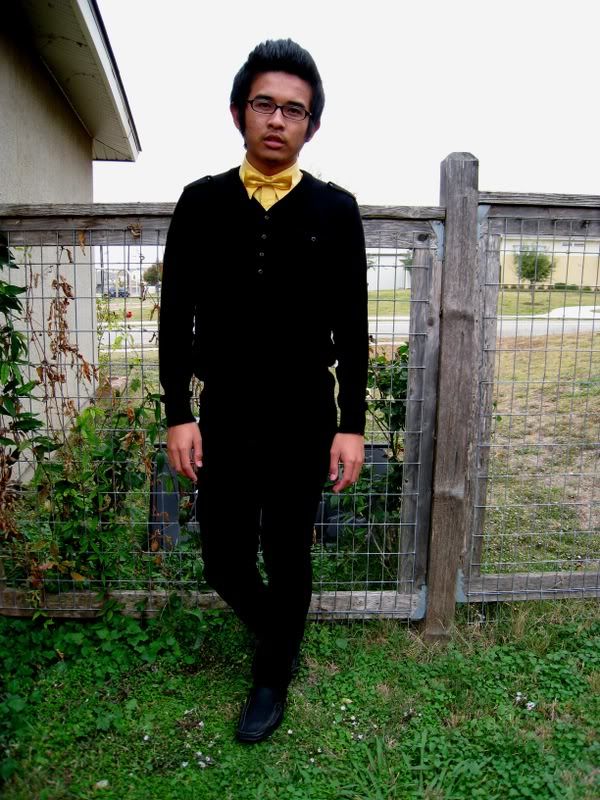 I asked my sugar plum Jenny in NYC to send me a little outfit of herself so I could share it with my blog buddies, but I actually had clandestine intentions to debut her natural beauty. Haha my favorite is the freakin' picnic basket! I LOVE YOU JENNY BEAR & you tear up Parsons with your viscosity sugar plum!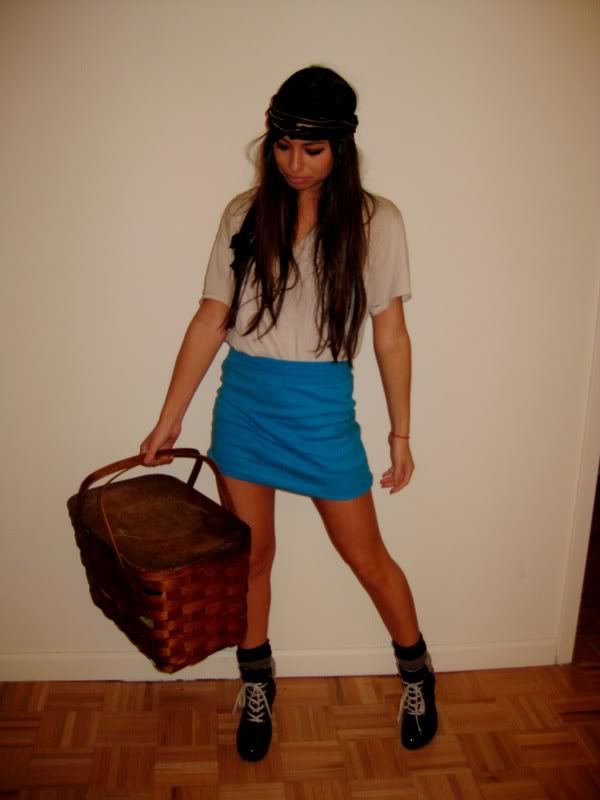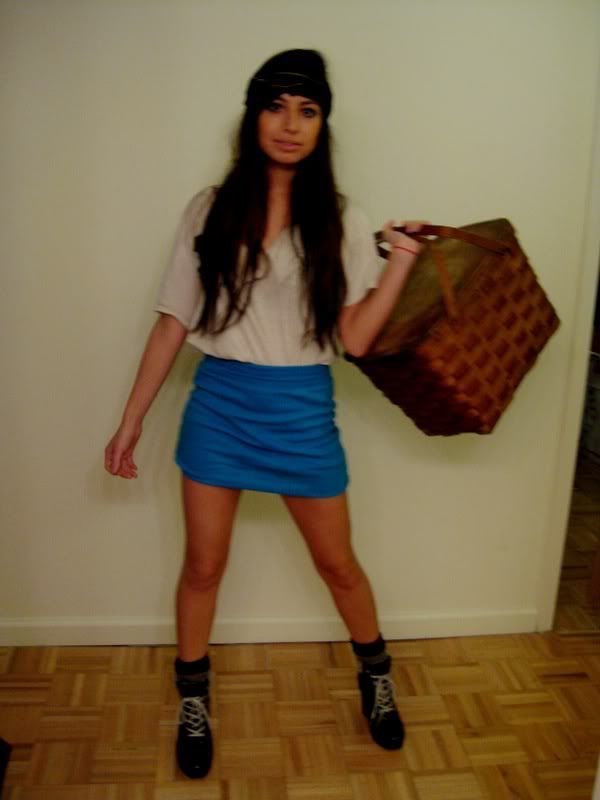 I am uncontrollably excited for Christmas, and I haven't yet devoured my Thanksgiving dinner.
My mom is usually more exuberant around the holidays which is always delightful.
I absolutely genuinely look forward to volunteering this holiday season.
My dad's in Afghanistan, fighting for your freedom, but I refuse to pity myself and my family especially now because there are far worse situations ensuing in these current times.

Christmas music is paramount starting November.

Inaugurate yourself into this new year with a goal to contribute love to this wretched world.
To conclude, freak out
here
.