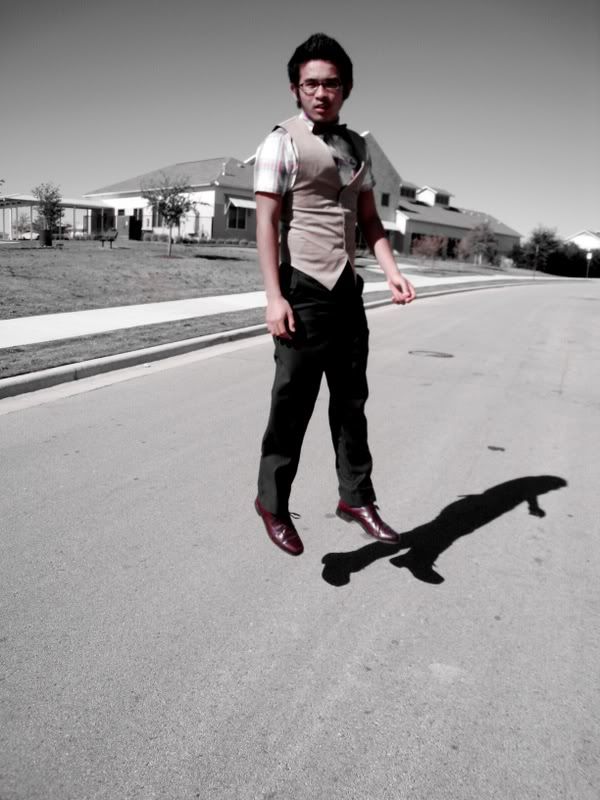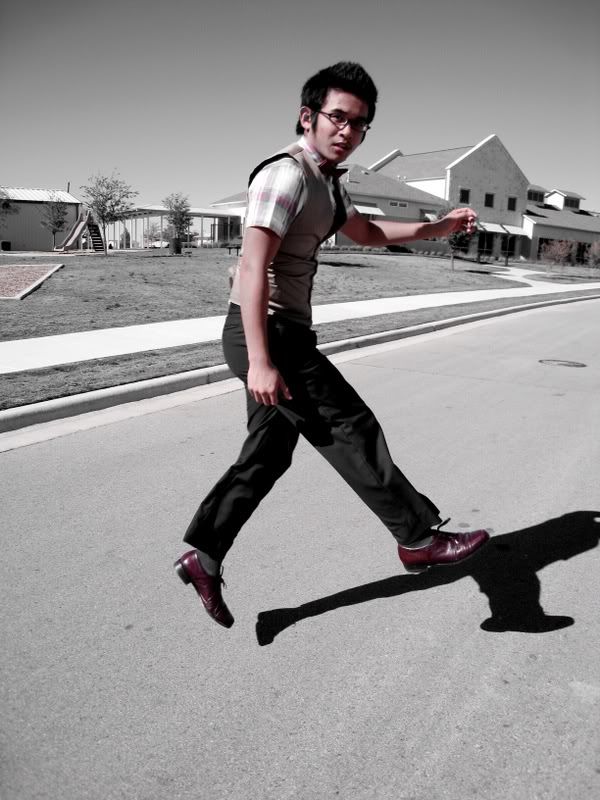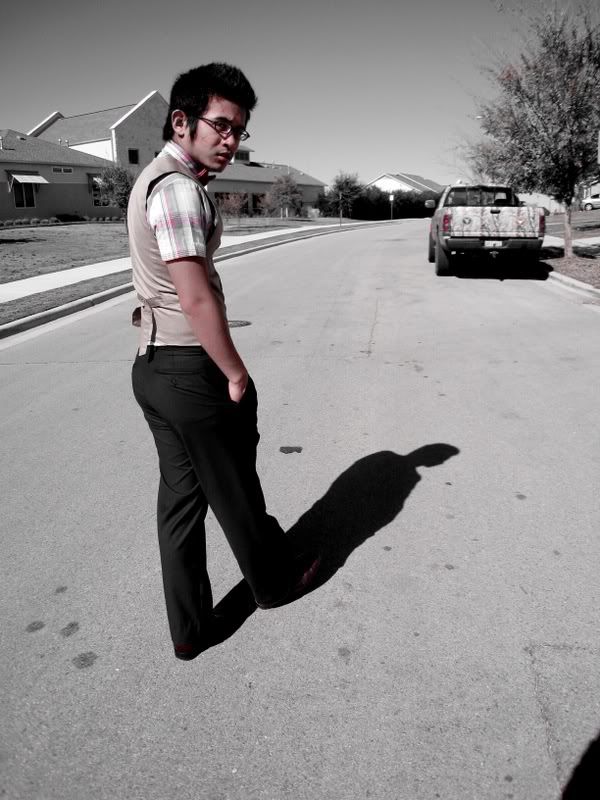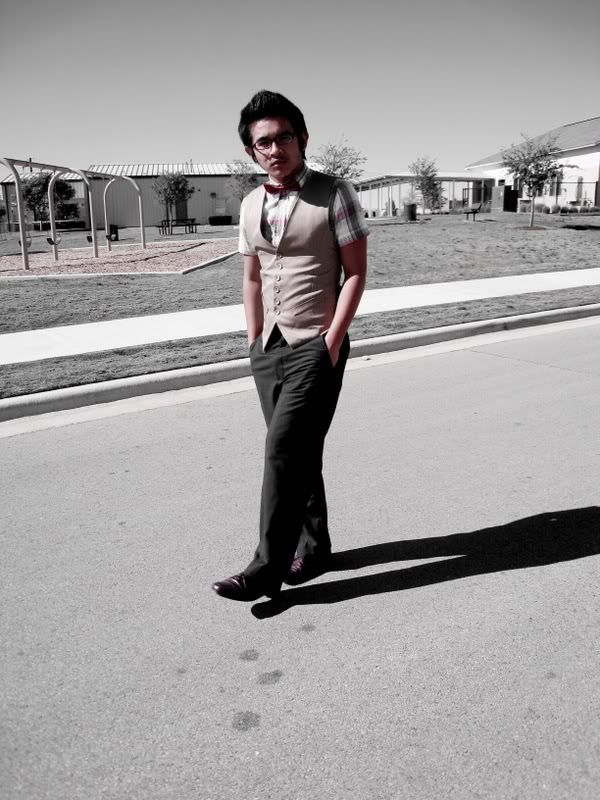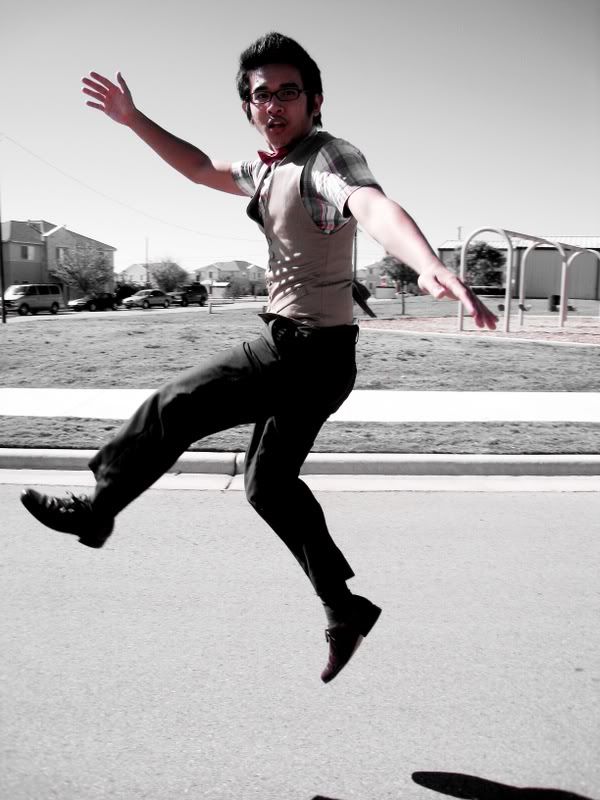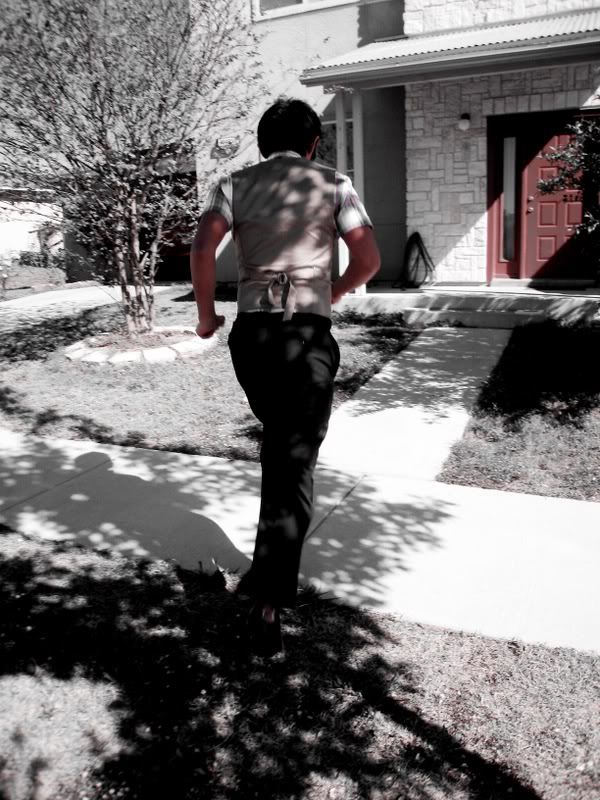 So my hair is getting a little crazy nowadays. I KNOW I have it in me to avoid surrendering to my discomforts … or maybe not. I guess I'll see. I really don't want to cut it yet, but it's getting so F-ing irritating that I might just have to visit a salon pretty soon.

Oh and I was wondering if anybody had any suggestions as to where I could possibly purchase Men's skinny dress pants made with a sheen-type fabric, maybe satin or crepe? Living in the mecca of podunk towns, I don't exactly have the option of shopping at exciting places which is quite sad for the residents here considering how I've seen people dress.

Anyway, have any of you folks seen the new PS01 bags by Jack & Lazaro over at Proenza? Only the duos closest friends have been issued bags from the collection, and they don't even come out until Spring.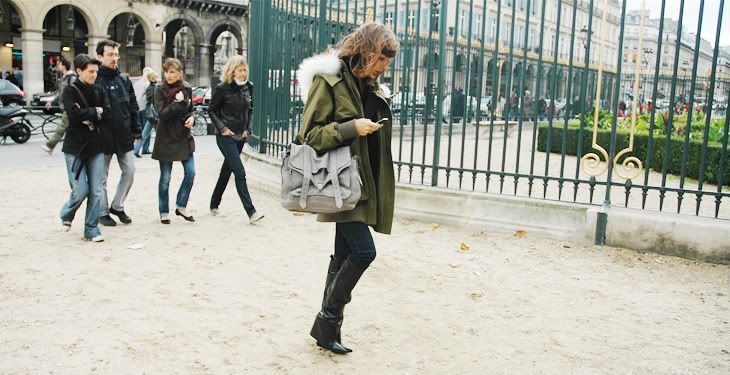 Look out for my mini-'interview' with Renée Sturme from
FashionFillers
!