Unfortunately, my youth has been surrendered to time, and now I am an old hag. Haha! It didn't hit me until my mom was approaching me with a delicious-looking birthday cake lit with two separate candles claiming my age: 2 0. I think I almost fainted when I saw it in front of my face, tangible and whole. But whatever, because I KNOW I have gained insight on life and all that important theoretical knowledge especially over these past two years. I am glad I am one to mature with age, though I will always hold on to my youth. Anyway, my more than amazing mom cooked me some of my favorite dishes for my birthday dinner, all to include garlic fried rice, honey walnut shrimp, and pancit palabok which is a noodle dish from the Filipino cuisine. Oh and all my cousins have called me and continue to call me Jey Boy, but when I introduced myself to one cousin I hadn't seen in a while, he confused himself and added another Jey obviously making it Jey Jey Boy. It's stuck in the family since then. Haha! I love you mom, and thank you again for a memorable day!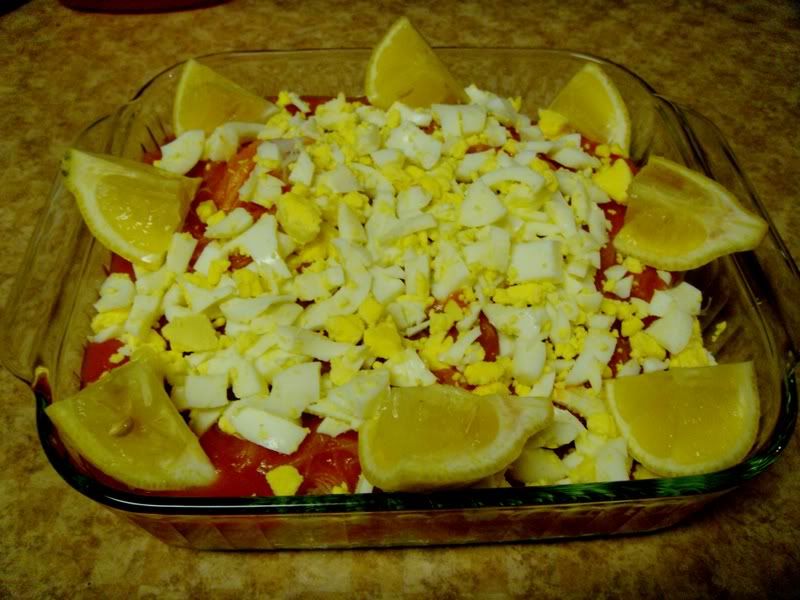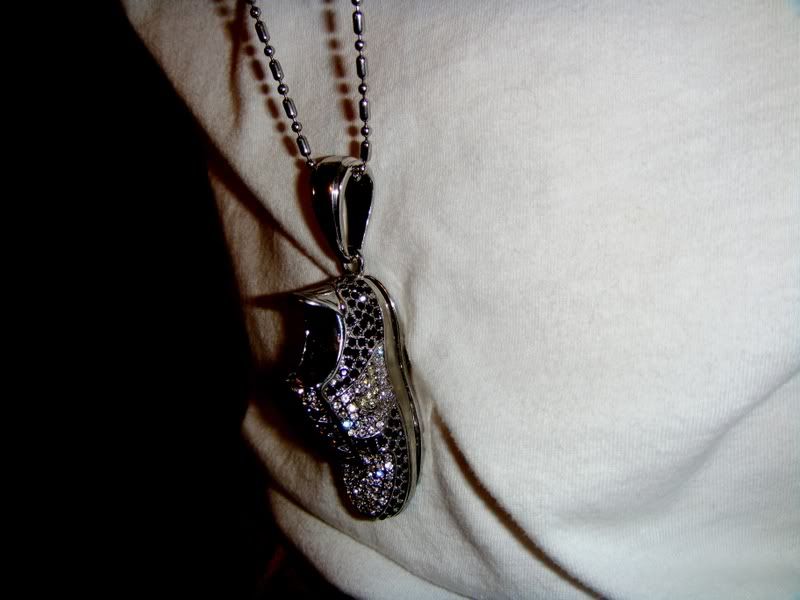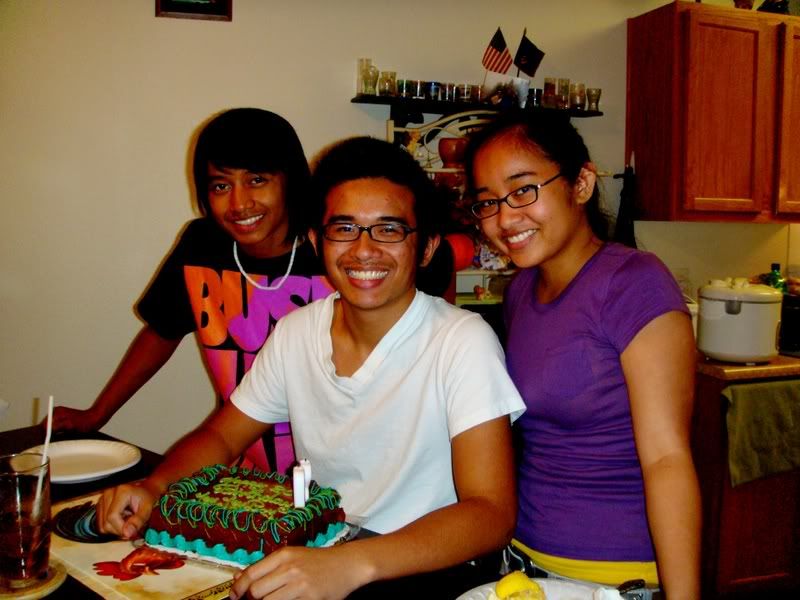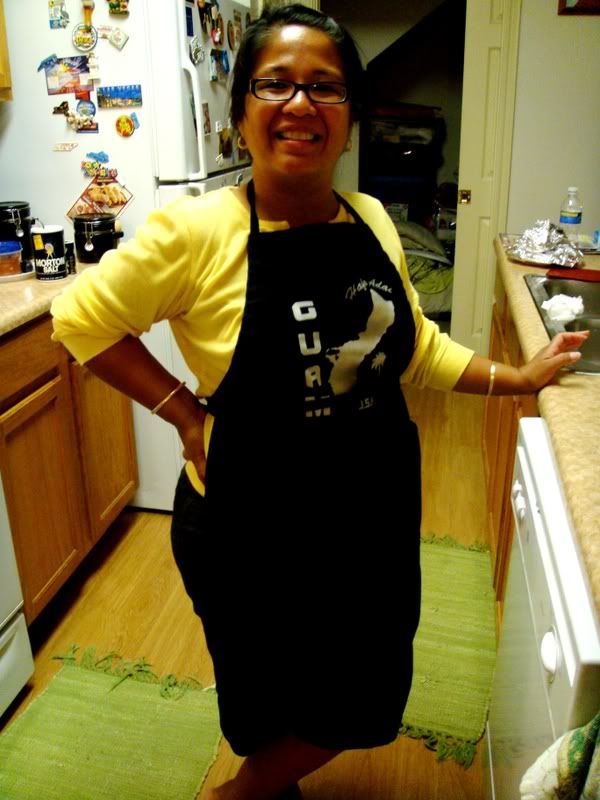 [My mom bought me a sweet necklace for which I've been lusting ever since I first laid eyes on it.]
[My Everythings.]
[My Hero.]
Here's to another twenty years!