I apologize in advance for the annoyingly lengthy text.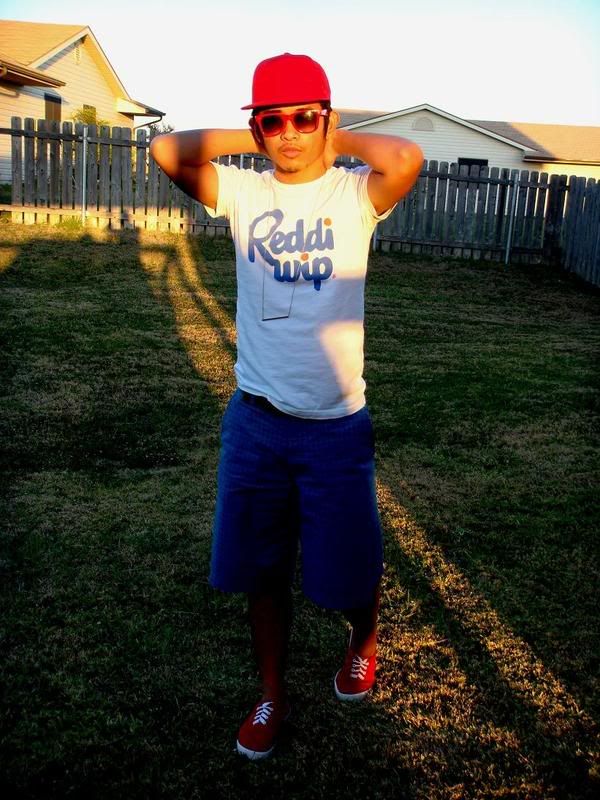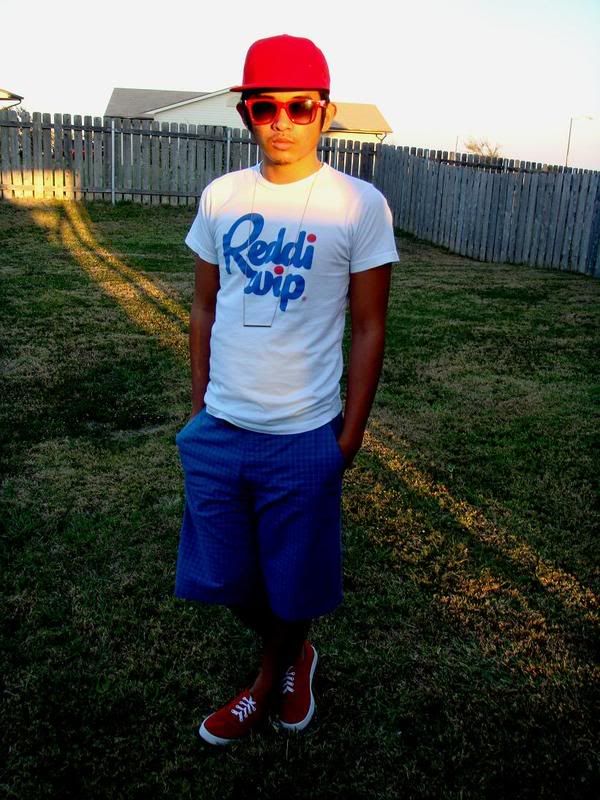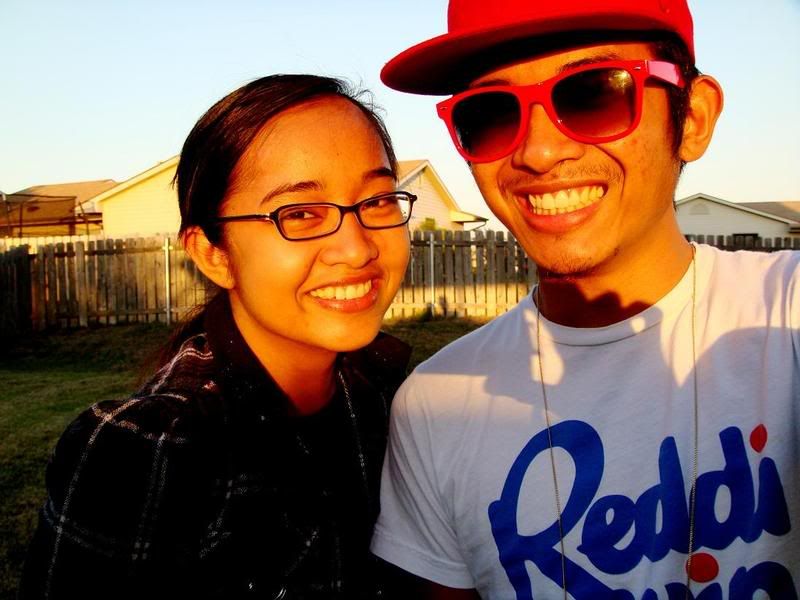 I took my sister to an interview she had at the mall today, and I secretly HATE going to malls for very complicated reasons. I tried to type it just now, but I am unable to put into words how uncomfortable I feel every time I am in a mall. There's just like a mirage of plasticity by which I am enveloped even as I start to approach the entrance, with sales associates bombarding you the moment you set foot in their store, all for the hustle of a sale or an accumulation of commission. A simple greeting would suffice, but noooooooo. I feel accosted within every consumer/merchandiser interaction. I mean, I understand people have to work especially now in the midst of a recession, but damn. Jump off my goods sonn!


Anyway, after my sister's interview, my mom had a bag of stuff for us to donate to the Goodwill to which we responded very willingly as we LOVE the Goodwill. Usually, I'll head off to the mens section and my sister of course to the womens, but we stayed together this time and we gathered some great pieces actually. My sister pulled from the rack an electric-blue cardigan which I'm sure was someone's uniform in it's previous lifetime, and I found a Grandpa sweater with an awful 80s print that I just had to get it. I just hope I can integrate these two pieces into my wardrobe.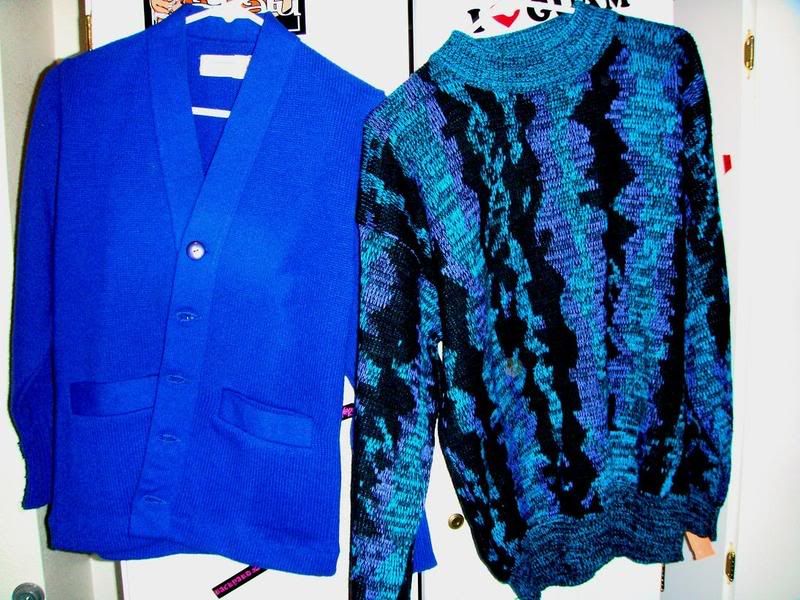 I found the mustard shirt which is a size 3XL but looks excellent with a skinny belt cinched below the bust. My sister found the magenta turtle-neck dress which was also quite large for her, but I convinced her we could take it in since the waist was elastic. The print skirt she held up to me as a joke, and I immediately fell in love and told her to try it on. Go figure, she ended LOVING it claiming it her favorite piece at the register after trying it on. The teal skirt is also a beauty with it's pleats. Both skirts would be worn as dresses.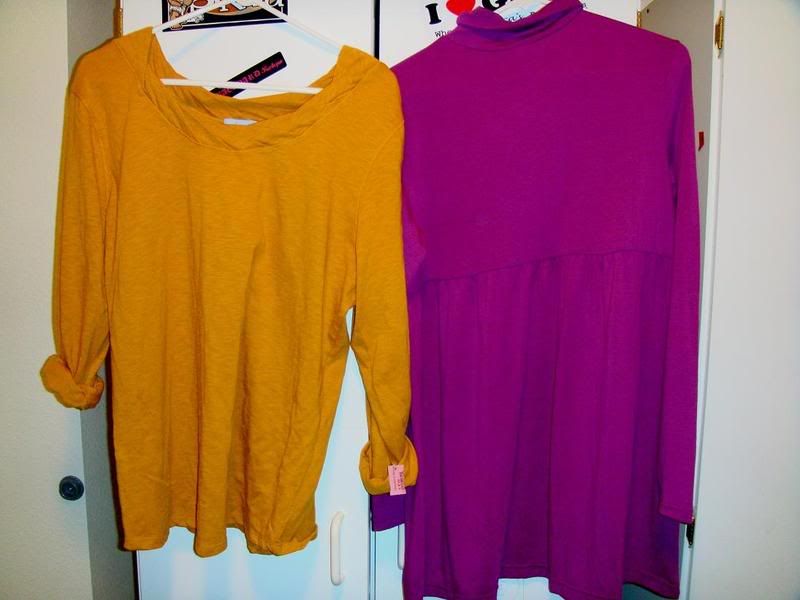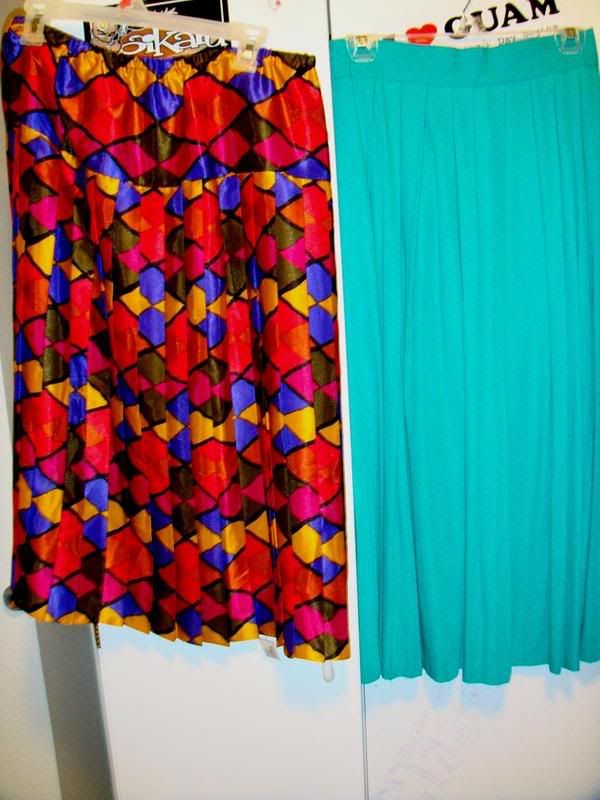 Now I just hope we make an effort to alter these pieces because my sister has a tendency to leave things unworn, useless in her closet. Oh, funny story: as my sister was trying on her clothes, I was right outside her door trying on my finds which I probably looked crazy doing. Anyway, I had about six pieces hanging on a rack to my right and I would have to take a step to the right in order to be in front of the mirror. So as I was trying on my fourth piece, some random older lady walks up directly in front of the rack and grabs a navy uniform top which, by the way, I had intentions of trying on. She looks at it for like three seconds and strolls along. I didn't want to throw down in the Goodwill, not that I would have anyway, but homegirl took my top! And what upsets me the most is that she told one of the workers she was going to wear it for Halloween, and I had some serious plans to wear that as part of a regular outfit. UGHHH. I bet on anything that after Halloween, she'll donate it back to the Goodwill, and I will be reunited with my what-was-meant-to-be.