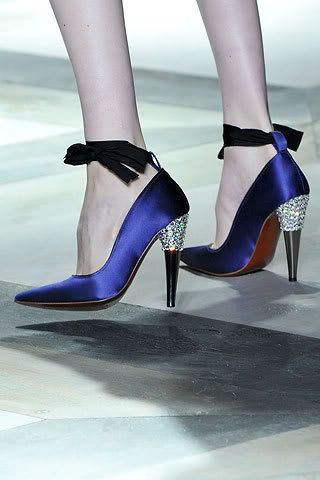 I will probably have to revisit the collection at a later time. My current state of mind is veering towards the road called awkward, and I wouldn't want that to affect how I truly feel about Lanvin. But for now, I'm sure these photos will suffice.
Post-edit: All photos from
www.style.com
I have to remember to credit more often!